Meet Our
Mentor
Since its inception in 1987, the founder Chef Ramni Ralhan is the soul of Perfect Cookery Classes. With an experience over 35 years , our mentor is an educator, food innovator, chef and an entrepreneur with a passion and undying love for baking and cooking. Through various workshops conducted in India and abroad she has educated and shared her knowledge with over 50000+ students. At Perfect Cookery, our only aim is for you to develop your skills and take a step further towards your dreams.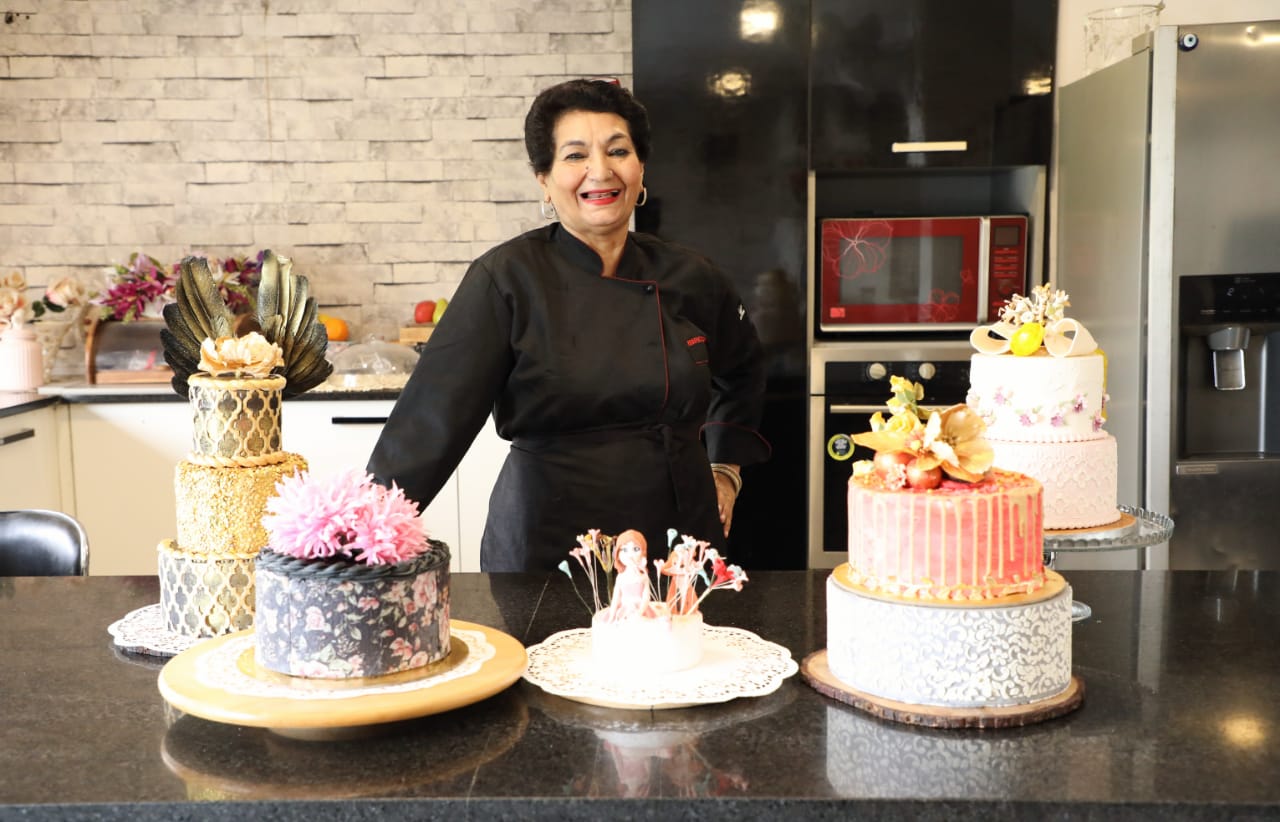 Certified Professional
Courses
Today's
Workshop
No Workshop
Available
Today
Introduction

Video
Success Stories
Many of our students after learning from us have started their own ventures.
Perfect Cookery Classes — Bringing passion & career together.